This morning for breakfast, we had some local pork sausage from Full Moon Farm, thanks to our good friend Levi. It was the first sausage we've had in years and it was well worth the wait.
Thanks!!!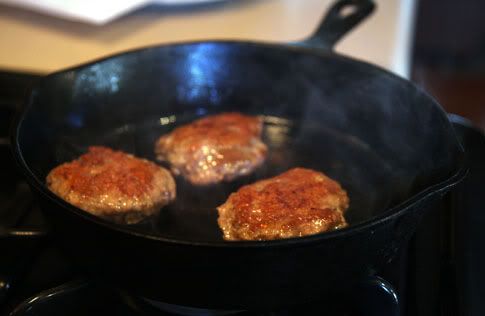 Please see our links for info on Full Moon Cooperative Farm.

Here's what they're about:
Farm Ethic


We farm with intention and sensibility.
We farm to improve ecology through wise economy.
We farm to improve our land and preserve its agricultural value for future generations.
We farm with respect for the safety of our workers, our customers, and ourselves.
We farm to protect the environment we all depend on.
We farm because we love to farm.